---
We Make the Ordinary EXTRAordinary
Suit Up with Piping Hot Gear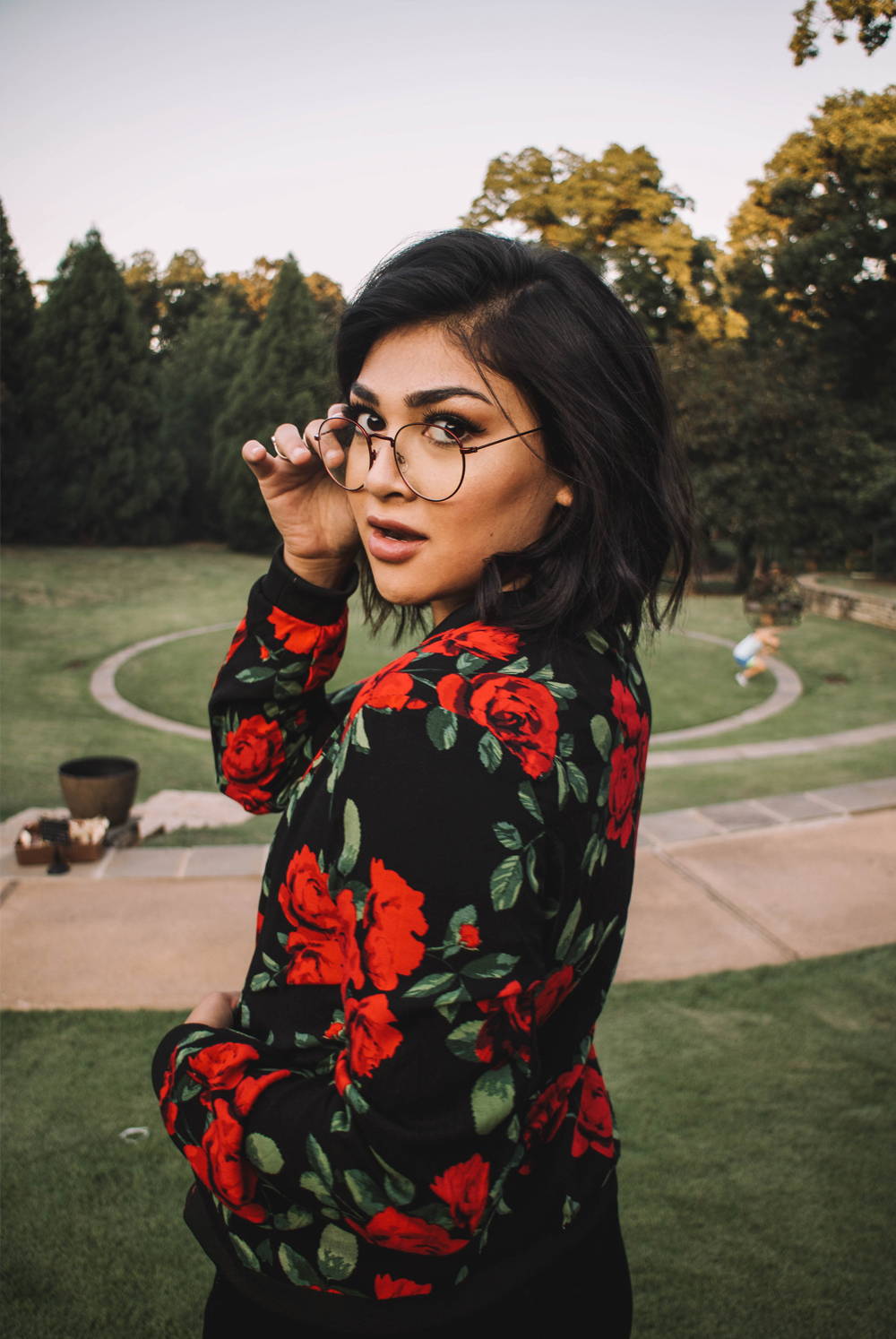 Only the best offers. No spam
Thanks!
This field is required
This field is required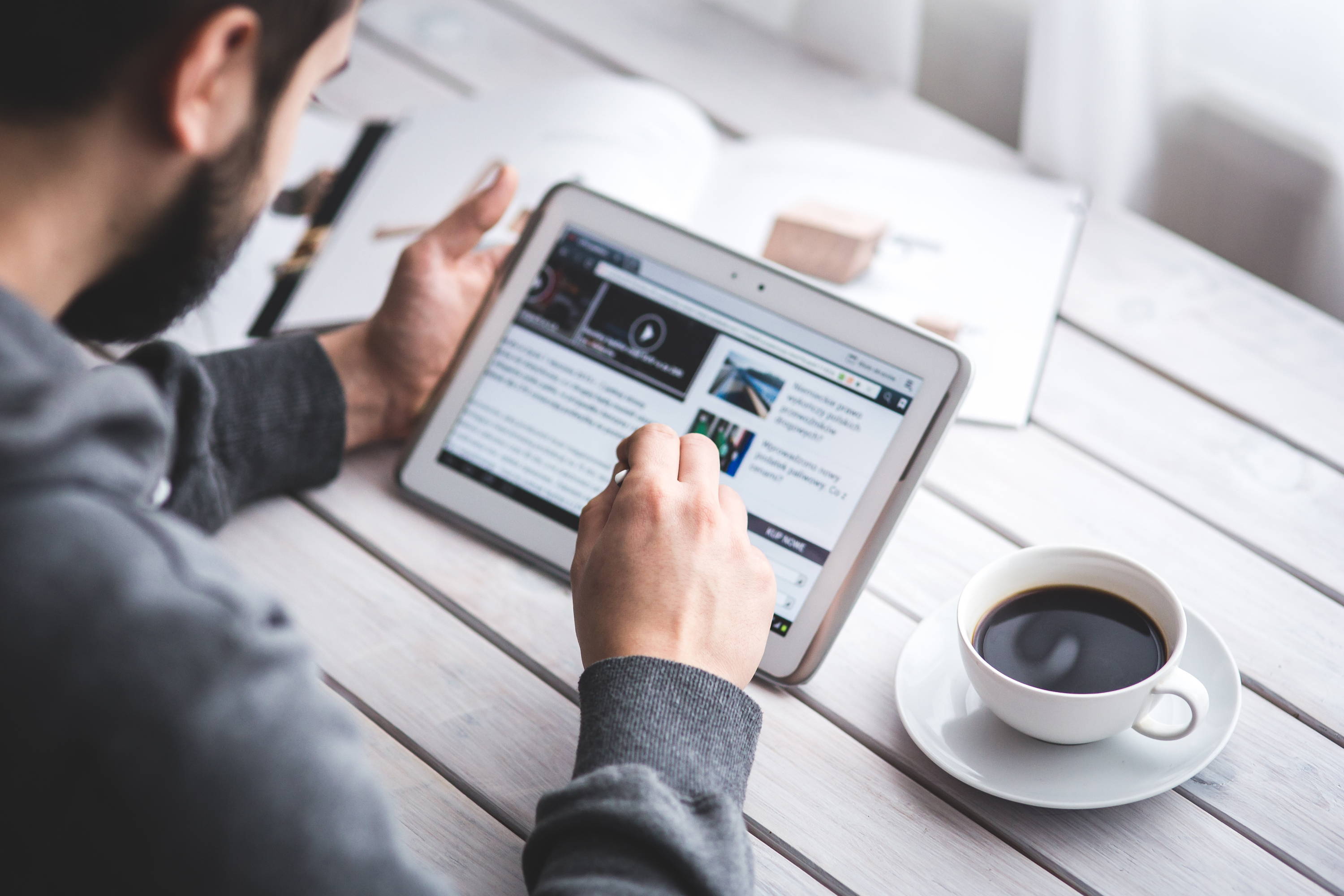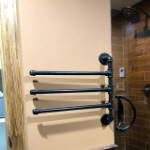 "A great piece!! Seller was very easy to work with and created a towel rack that would fit perfectly into our space. Great experience!"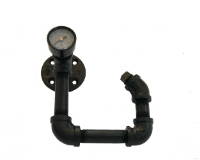 "People see it in the bathroom and go, "WTF? You have pipes coming out of the wall????" or "OMG. Where on Earth did you get that? It's SO cool!" It's a great conversation piece, very unusual yet extremely functional. Love it."
"Awesome product! Well made, yet not too heavy. Looks great on the wall and most importantly it holds double rolls. We are never running out of toilet paper."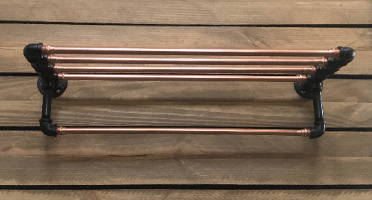 "The vendor was very helpful, answering questions promptly and thoroughly to help us decide, and the item itself is sturdy and beautiful. Highly recommended."